The Planned Giving Study: New Insights from Data on Planned Gifts (Luncheon)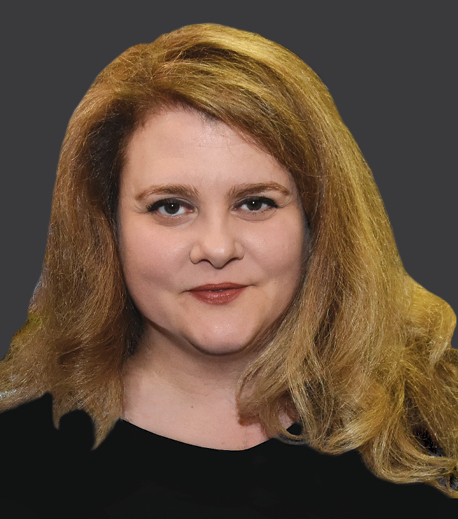 Presenter: Claudine Donikian, JD, MBA, President & CEO, Pentera
This session presents findings and recommendations from "The Planned Giving Study," a multiphase research study commissioned by Ms. Donikian and researched by Indiana University that provides important new insights about actual donors of actual planned gifts and offers helpful recommendations for planned giving programs.
An in-depth analysis of legacy society membership data has been conducted. The study explored the following questions:
* What are the characteristics of legacy society members? Are there any changes in membership profiles over time?
* Who changed, or canceled, their planned gifts after they first joined the legacy society?
* How do age, ethnicity, gender, family structure, and location influence bequest donor behavior?
* Which types of planned giving vehicles and instruments did these members choose?
* How much did members give or plan to give through their planned gifts?
* Which types of programs received their planned gifts support?
Program & Location Sponsors Needed